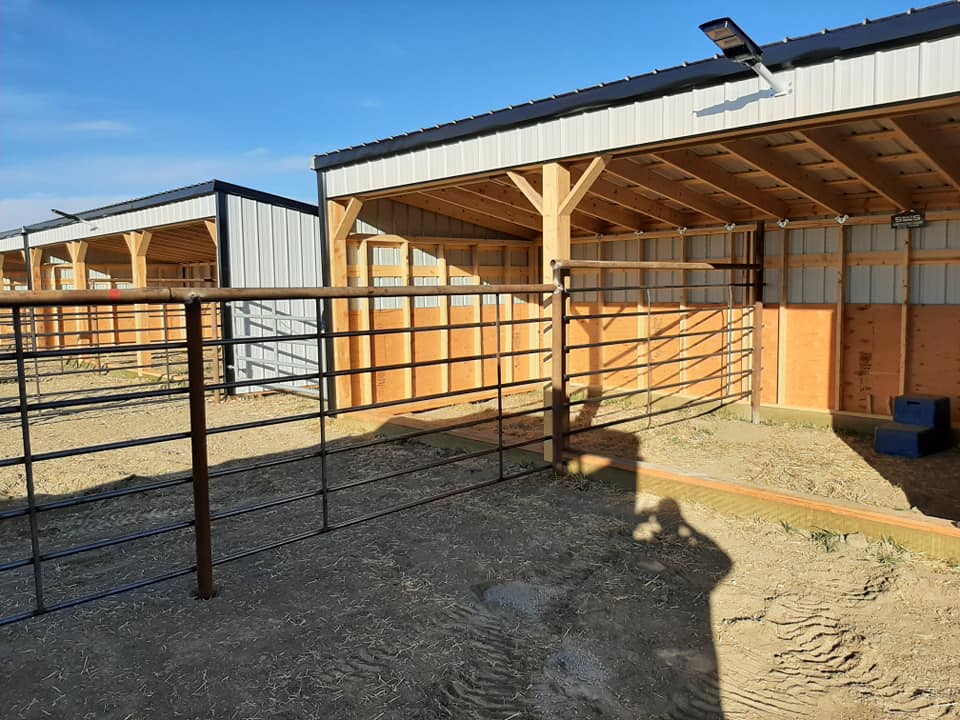 Welded Steel Fence Designed Especially for Your Needs
One of the best investments you can make is an agricultural fence as it protects your fields and livestock, keeps out invaders, and secures your boundary with neighbors. Weeding's Fencing welded steel fences are built to withstand the test of time while looking good and we can customize them to match your needs. We offer everything you need in a steel fence — durability, adaptability, and low maintenance.
Why Choose a Welded Steel Fence?