Secure Your Home With Our Residential Fence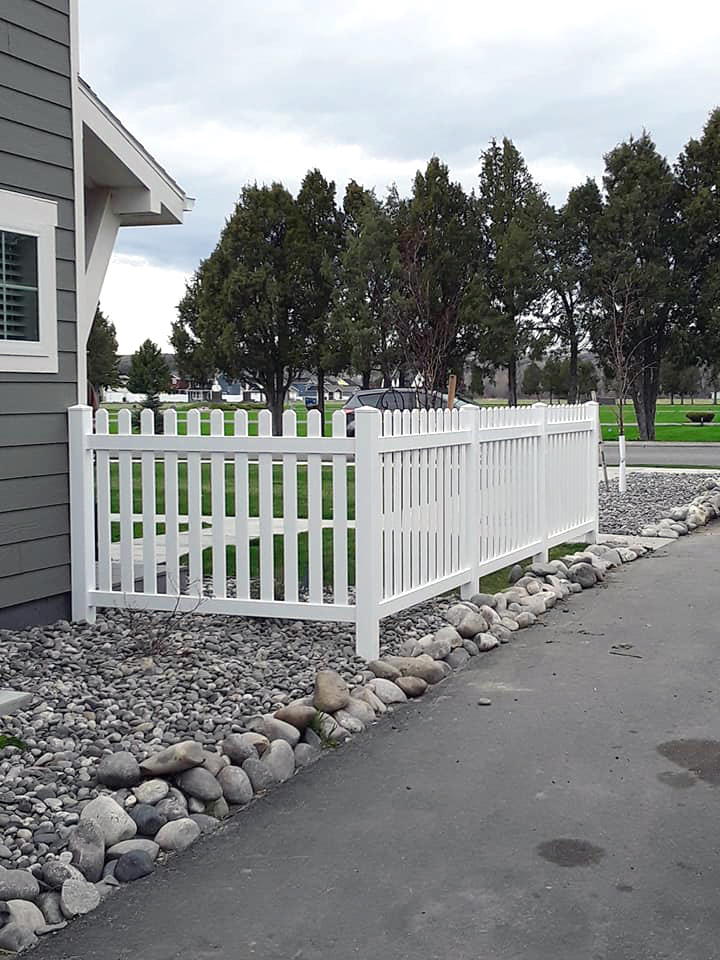 When it comes to the installation of long-lasting, aesthetically pleasing vinyl fences, count on Weeding's Fencing to meet your needs. We make sure that each fence we produce is of the finest quality and is extremely simple to build and maintain. Plus, vinyl's flexibility makes it a perfect choice for Montana's extreme weather, which includes high winds, heavy rain, sleet, and snowfall. Find out more about our vinyl fences.
Are you looking for an appealing yard fence with the luxury of privacy at the same time? Weeding's Fencing can do any cedar fence you can imagine. We ensure that all the fences we make are built to last and won't ever lose another battle with the wind. Nowadays, cedar fences continue to be a popular choice for residential and even commercial environments as they are less susceptible to damage. Find out more about our cedar fences.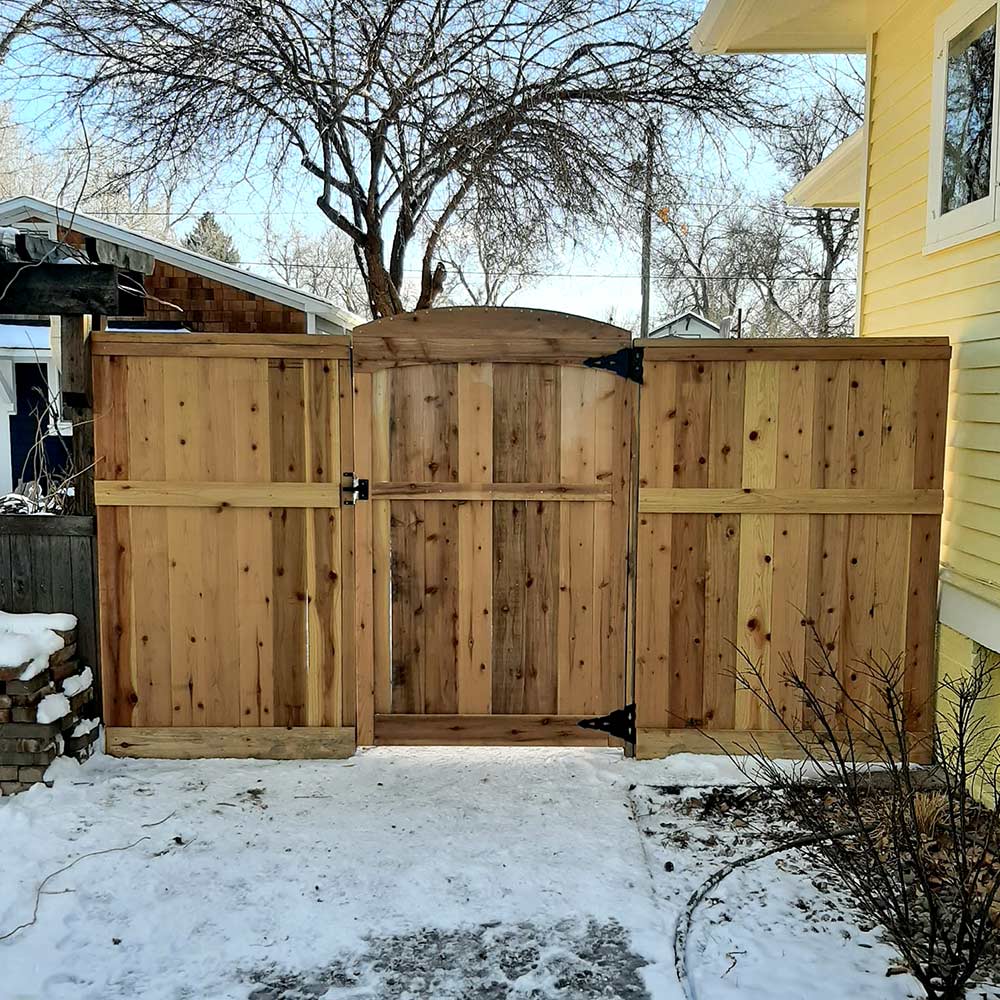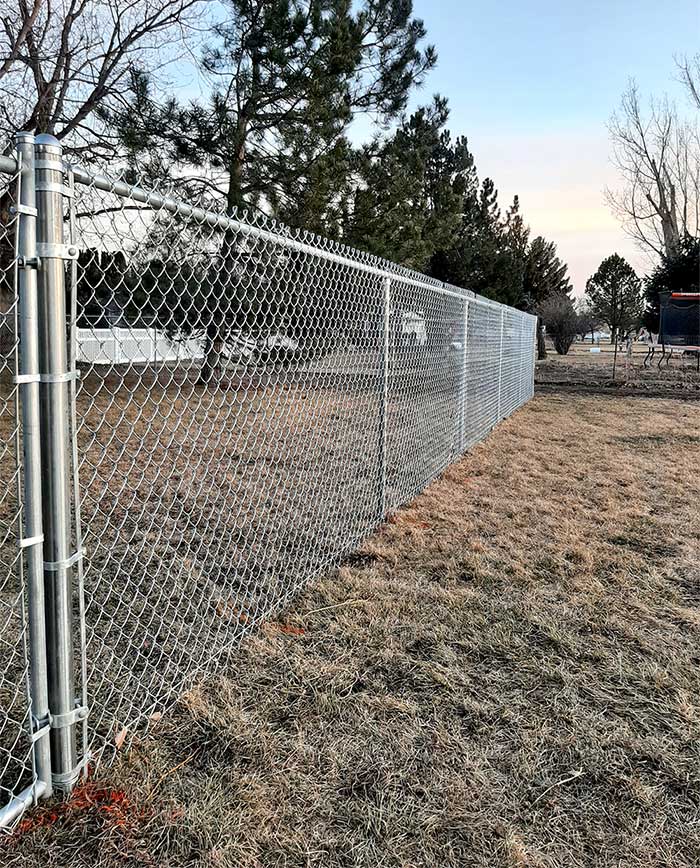 Unlike any other type of fence, chain link provides you security for your house or business while still being able to observe what is going on within the enclosed area. Weeding's Fencing helps you protect your field with pets or any other animals at a very affordable cost yet is built for the long-term. Find out more about our chainlink fences.
Choosing the Right Fence for You