High-Level of Security With Our Commercial Fences
Today's businesses and property managers have several commercial fence options here in Montana. Protect your personnel by having Weeding's Fencing assist you with the installation and maintenance of commercial fences. Worry no more as we always ensure that our fences match your required degree of security.
Take a look at our selection of commercial fences below: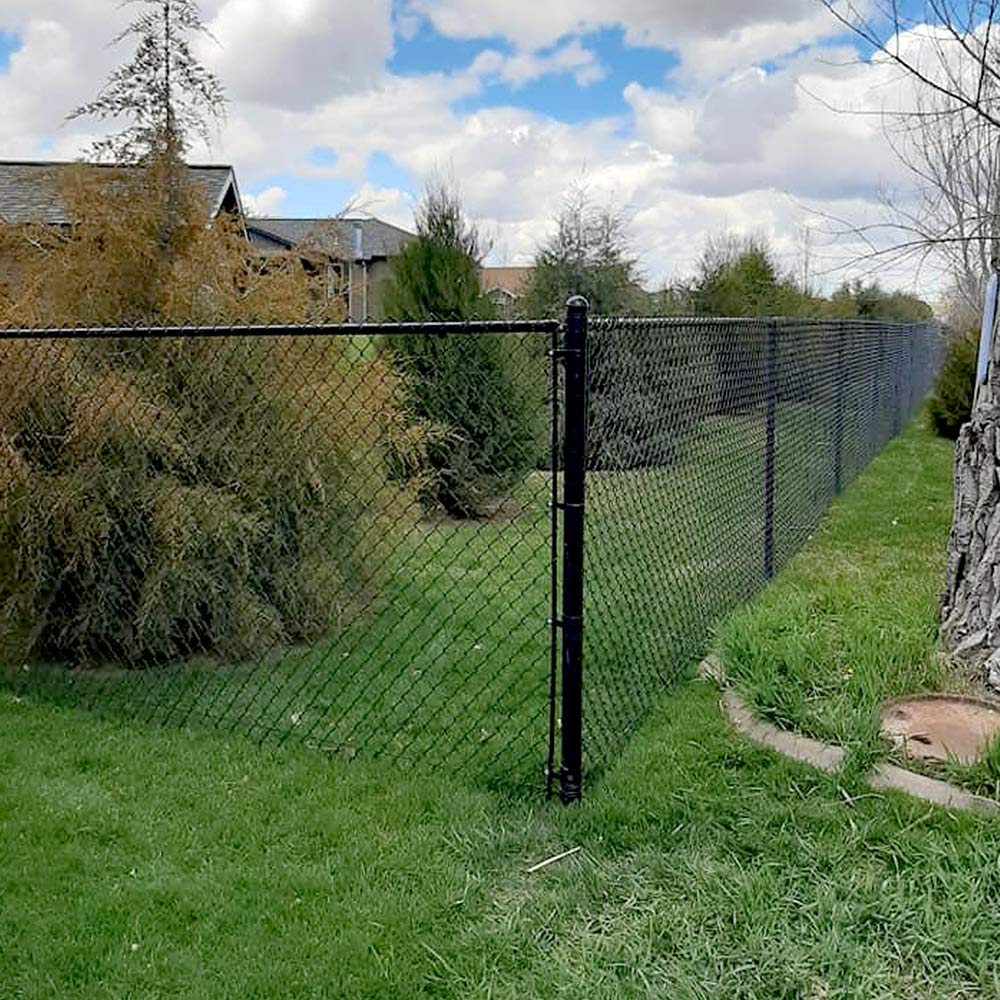 Unlike any other type of fence, chain link provides you security for your business while still being able to observe what is going on within the enclosed area. Weeding's Fencing helps you protect your field on different levels of security at a very affordable cost yet is built for the long-term. Find out more about our chainlink fences.
Make an impressive first impression on your visitors with a fence made of ornamental iron. It is one of the most eye-catching and aesthetic options for your business yet is durable and effective. Getting an ornamental iron fence from Weeding's Fencing helps improve your property's security and is very easy to maintain. Contact us to find out more about our ornamental iron fences.