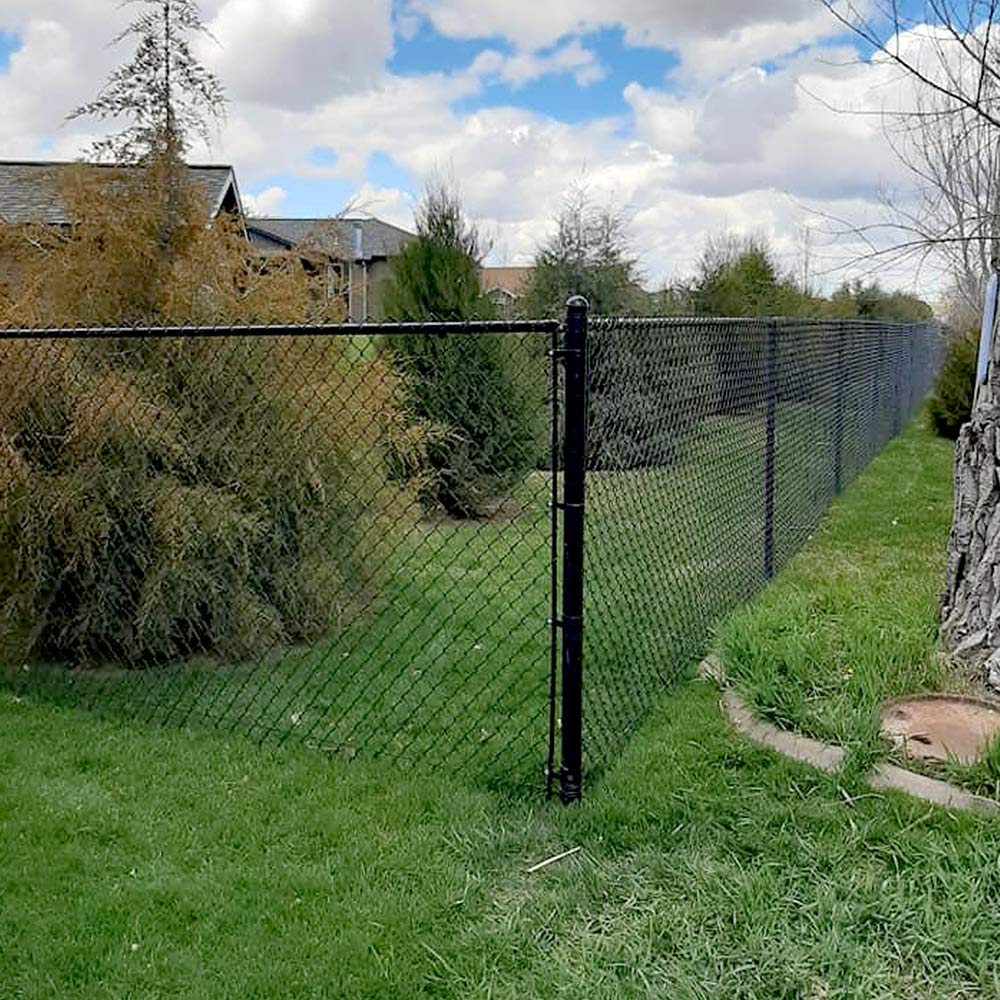 High-Security Chainlink Fencing
When it comes to fencing options for both residential and commercial properties in Billings, Montana, chainlink is one of the most popular options available. You may also hear them called cyclone or hurricane fences because of their durability and capacity to resist strong winds.
Weeding's Fencing provides the same benefits at a lower cost and with more customization options. With a chainlink fence, the visitors can already see from a distance that unauthorized access is strongly prohibited. We can also install barbed wire to your fence for maximum security.
Why Choose a Chainlink Fence?​