Keep Your Animals Safe With Our Agricultural Fence
Weeding's Fencing has a wide variety of effective and durable agricultural fences that you can choose from. Fences that not only keep your horses, chickens, or any other animal contained and secured here in Montana but are also properly designed and built using appropriate materials and procedures.
Take a look at our selection of agricultural fences below: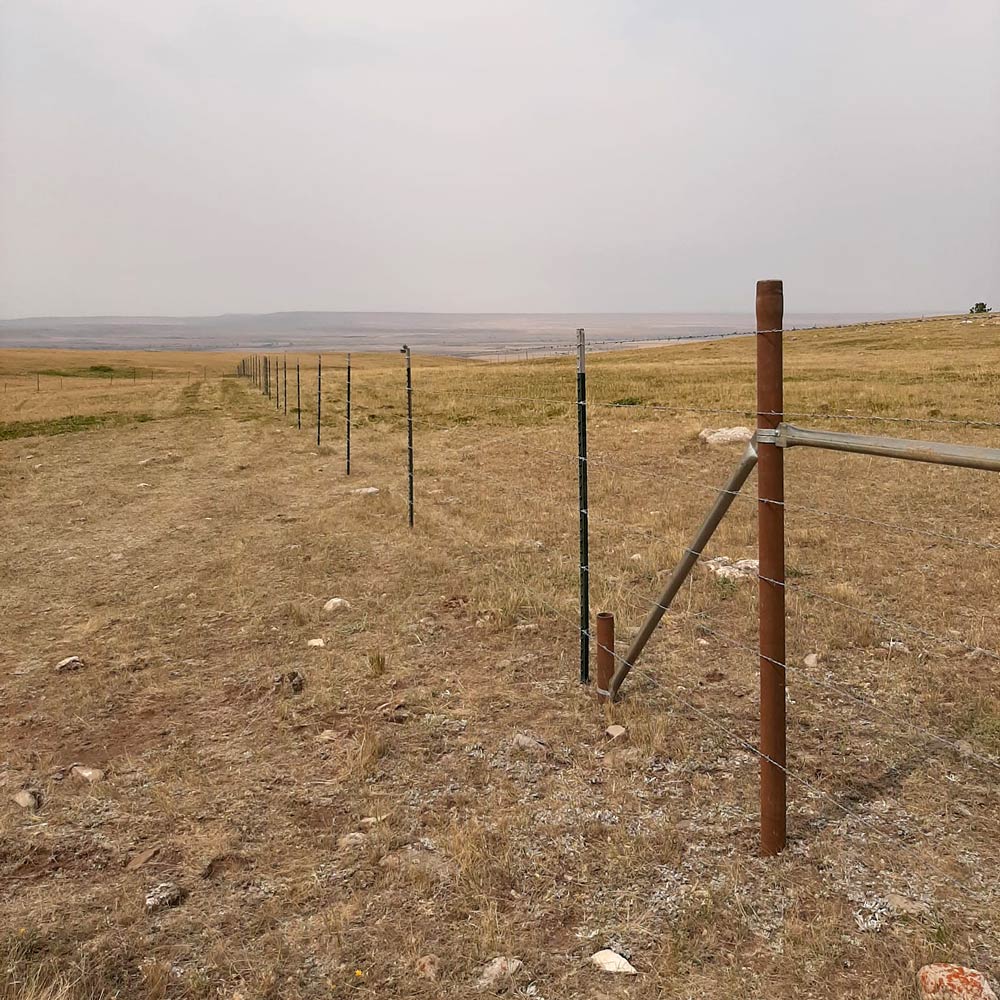 Barbed wire has been a common choice for agricultural fences. When it comes to keeping animals in or out of a perimeter fence, Weeding's Fencing quality barbed wire fencing is an excellent option. We offer a long-lasting, cost-effective fence that looks excellent and performs well even on swampy ground. They serve as a barrier, but they're also effective if intruders or wildlife do manage to get through the cracks. Find out more about our barbed wire fences.
Good fences make good neighbors, they said. No matter where you live—in the country, on a ranch, or in the suburbs, a strong fence is a crucial aspect of defining your property's boundaries. A welded steel fence is fully rigid, and because of its gaps, it may be difficult to climb and get access. Steel fences from Weeding's Fencing may help you build barriers from the wildlife and enclose areas to keep horses or any animal. Find out more about our welded steel fences.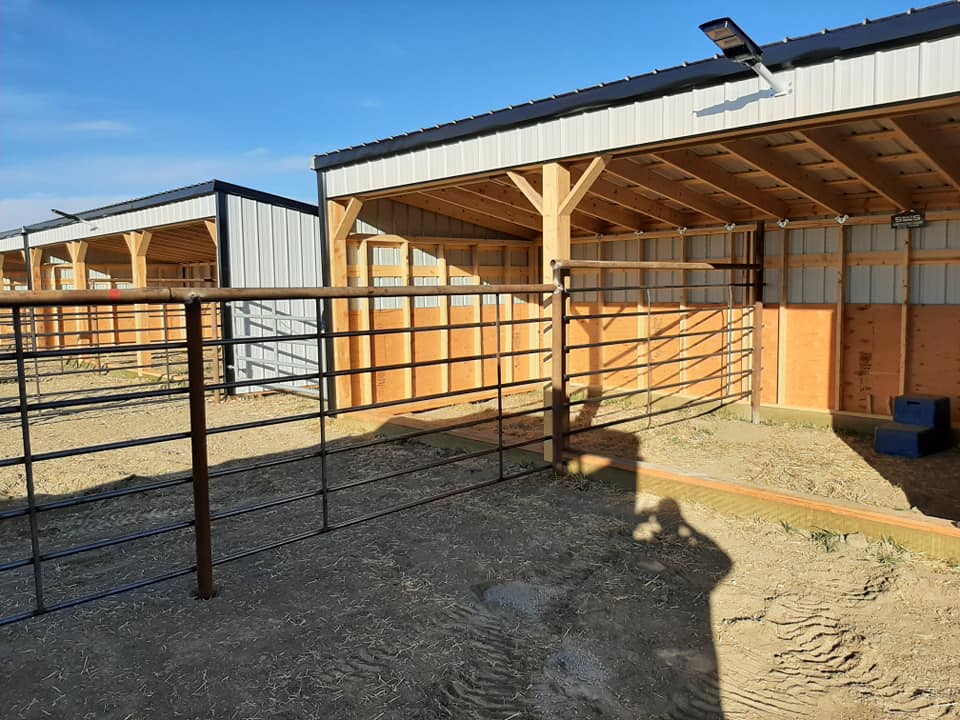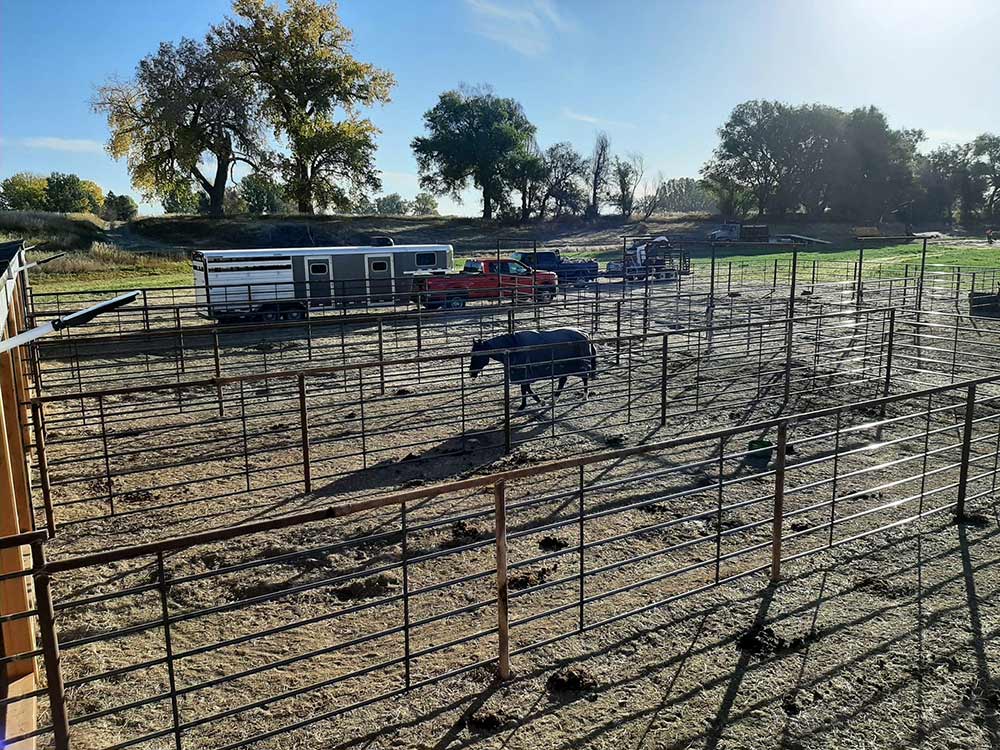 Corrals and Equine Fencing
One of the most appealing aspects of a horse facility might be the horse fence but not all fences are suited for horse use. Weeding's Fencing can help you install a horse-friendly pasture fence. For the safety of horses and to keep other animals from harming them, corrals and equine fencing are constructed of wire or pipe. Our own studies show that a new horse pasture fence always boosts happiness. Contact us to find out more about our corrals and equine fences.
Choosing the Right Fence for You
Corrals and Equine Fencing