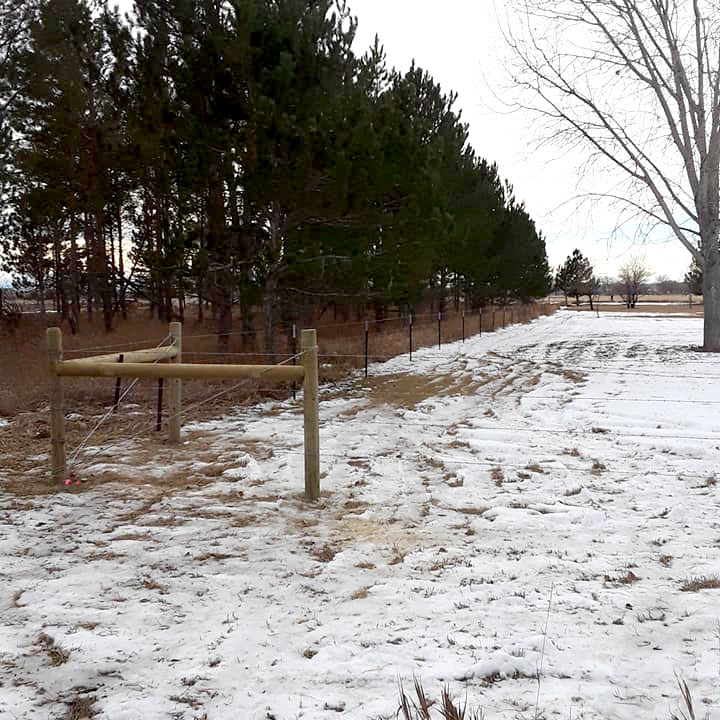 Reliable Barbed Wire Fencing
When it comes to securing huge agricultural properties, barbed wire fence is often the most practical and cost-effective choice available. At Weeding's Fencing, we offer installation and maintenance of barbed wire fences in Billings, Montana using only materials of the highest possible quality.
In addition to the sharp barbs, we take extra precautions throughout the installation process since we know how dangerous barbed wire and razor wire truly are. You came to the most skilled professionals to handle your barbed wire fence – now, you can just relax knowing that the fence you receive will be long-lasting, reliable, and effective.
Why Choose a Barbed Wire Fence?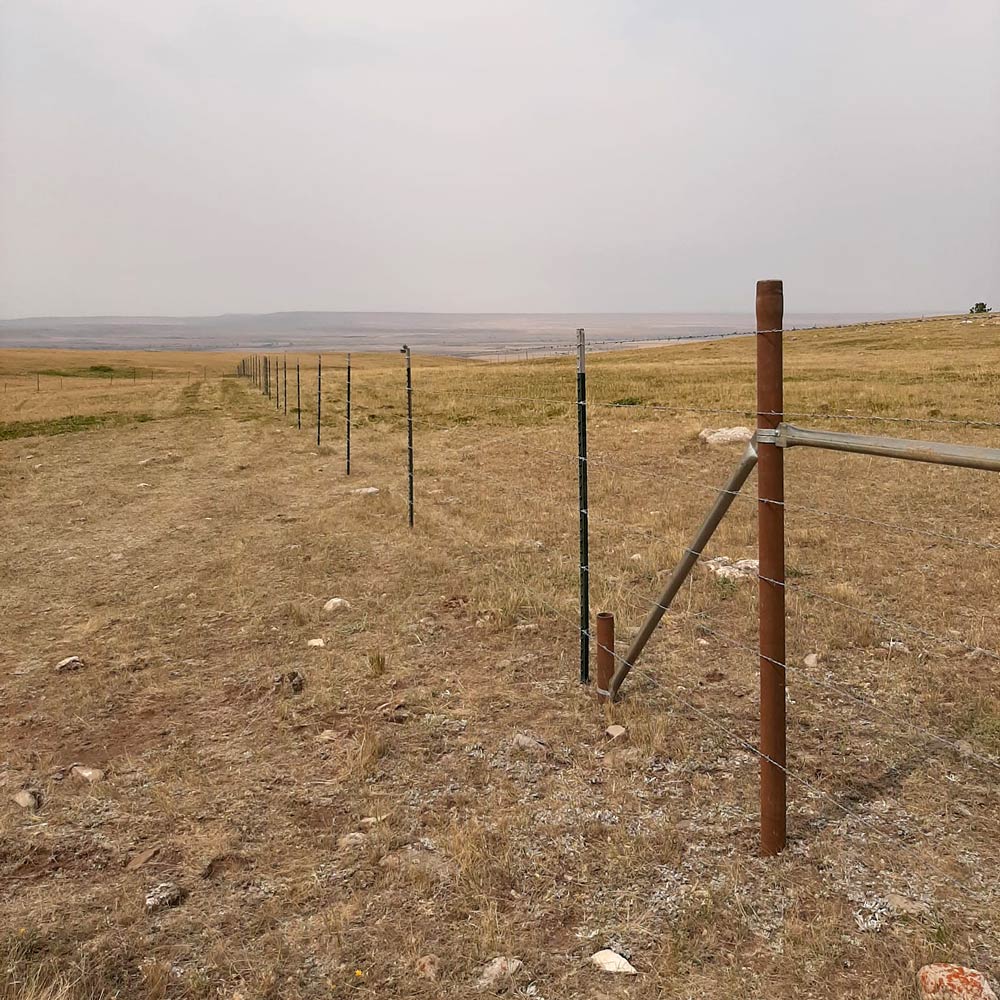 Browse Other Fencing Options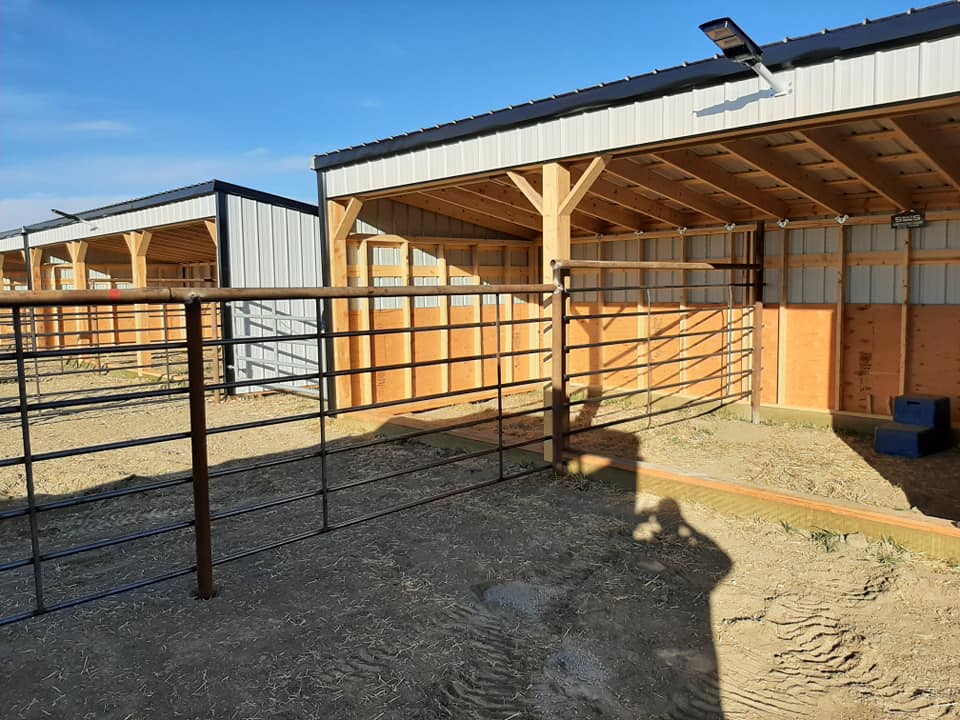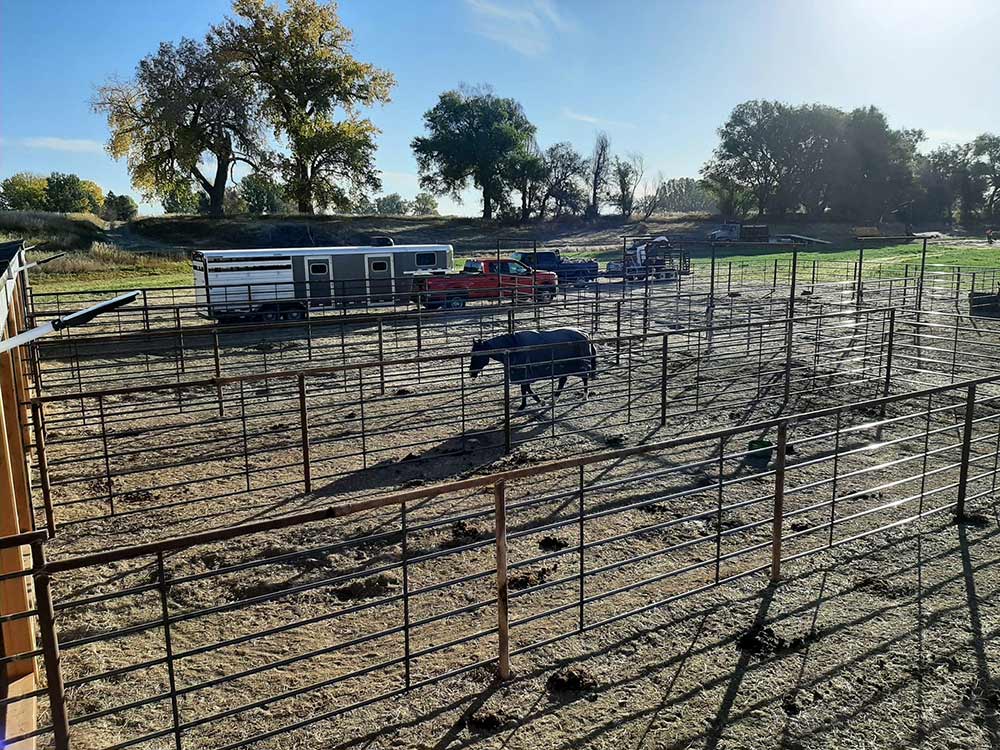 Corrals and Equine Fencing